If you're obsessed with fruit and veg as we are, visit our online Urban Farm Shop to buy the freshest of the produce that we grow ourselves or source from Yorkshire-based producers and suppliers. We deliver the products across West Yorkshire and provide convenient arrangements for Key Workers and their organisations. Contact us to discuss your requirements, we will love to help!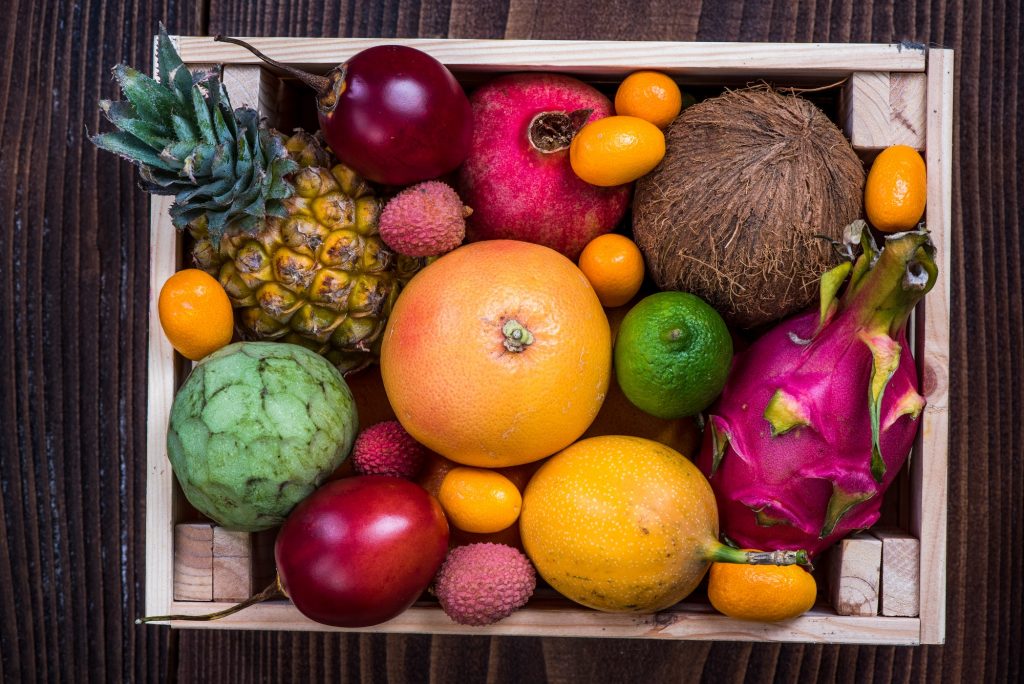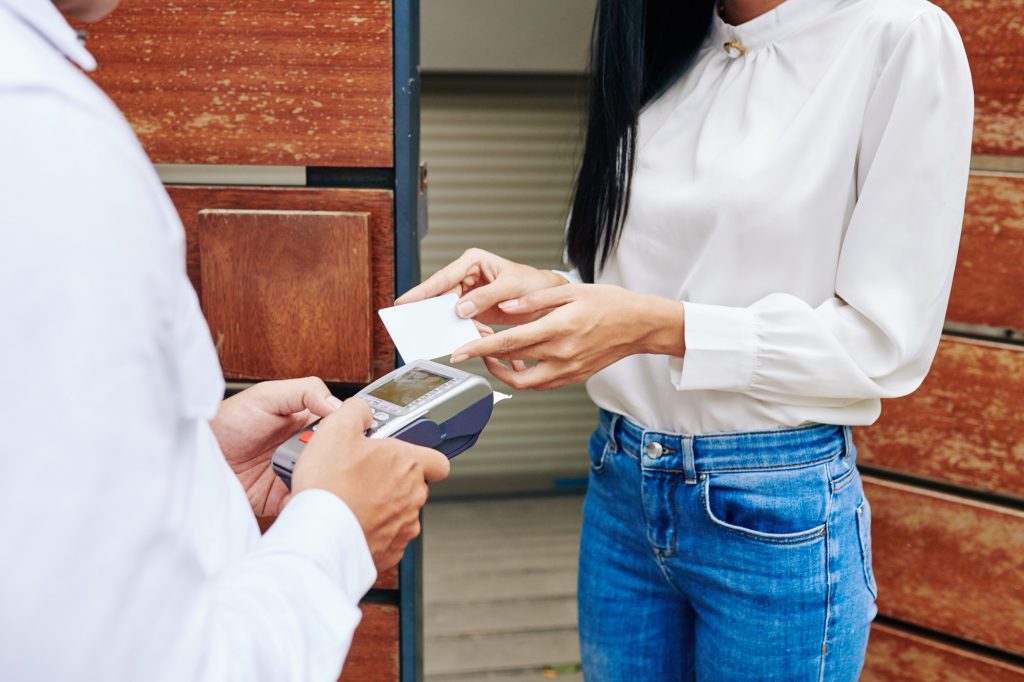 We offer a comprehensive delivery service for fruit, veg, and herbs to restaurants, greengrocers, farm shops, and other food establishments. Please, get in touch to let us know your requirements and we will go above and beyond to ensure you have the freshest produce as and when needed!
Despite Covid-19 restrictions still in place (Click here to read more), we welcome groups of up to 15 volunteers at a time to ensure social distancing measures to keep everyone safe. Currently, we look for help in planting and upkeeping our allotment, so we can continue to provide affordable and nutritious food for Yorkshire people. If you're affected by social isolation measures and look to engage with others, or simply want to spend some time outdoors and help us grow food, we want to hear from you! Regular weekly volunteering sessions run on Tuesdays and Sundays between 10am and 1pm. Please let us know in advance that you are coming.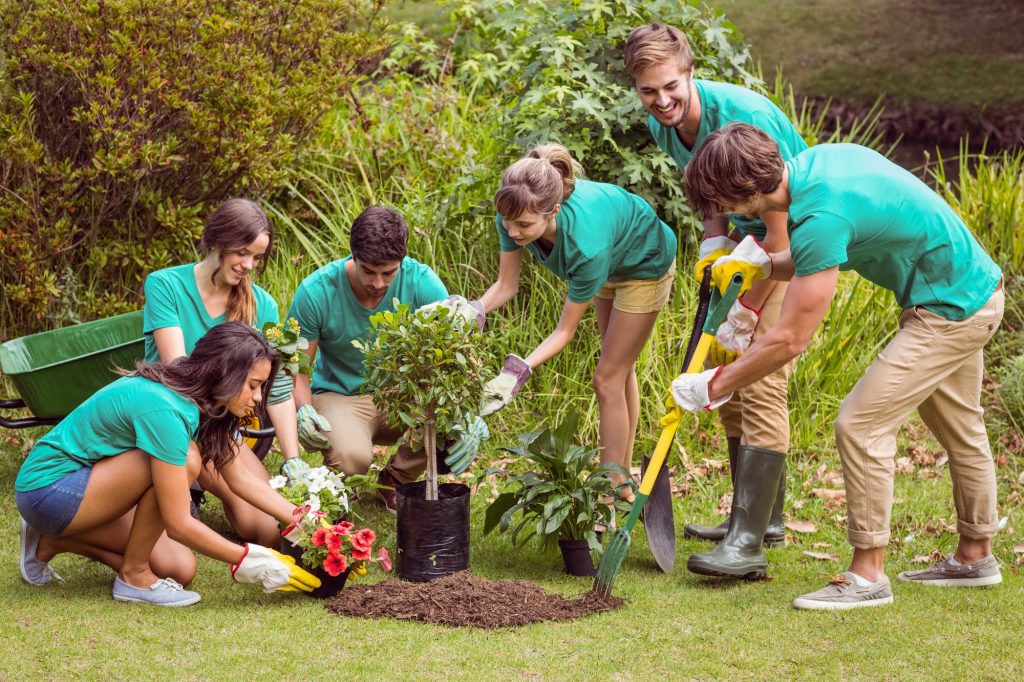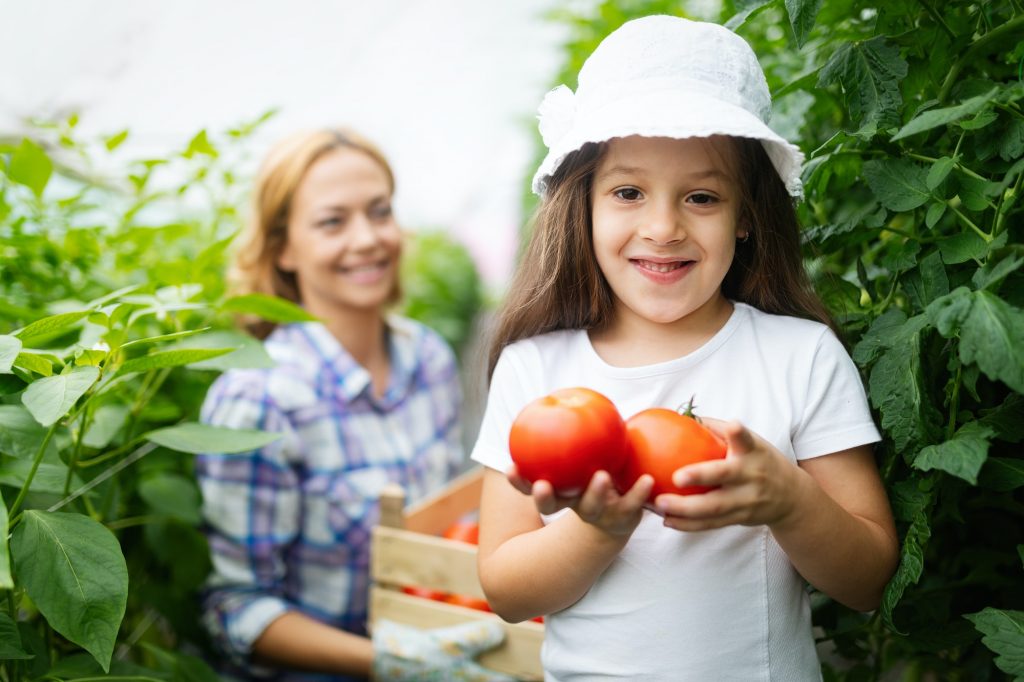 If you work with children and young people, whether in mainstream or provisional education surroundings, and you would like to promote food growing, healthy eating and lifestyles and positive well-being among them, please contact us. We have various educational activities to offer and we would love to discuss them with you.
We are always on the lookout for horticultural equipment that can help us save on costs and invest more in the community. From gardening equipment to large polytunnels, to hydroponic systems, we will be happy to accept your support that, in turn, will allow us to provide more volunteering and training opportunities. Please, contact us if you think we can use something you no longer need, in most times, we will be able to collect it from to save you a hassle.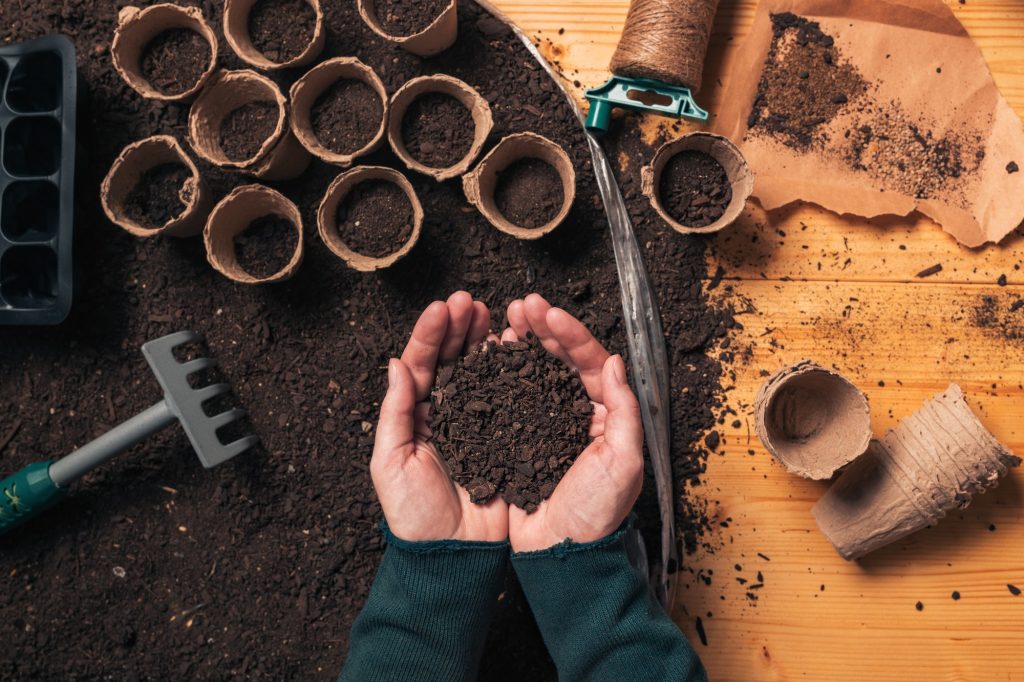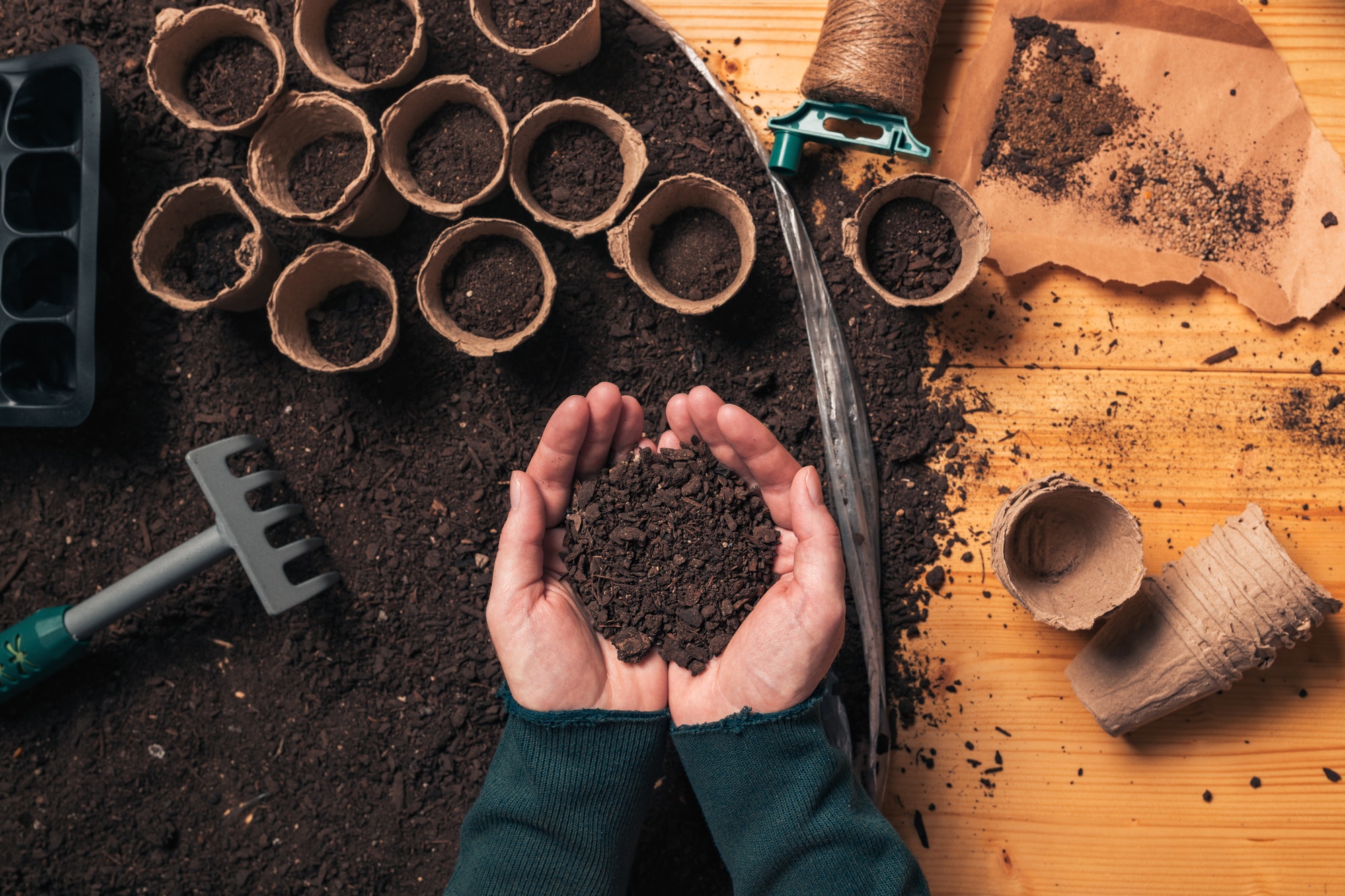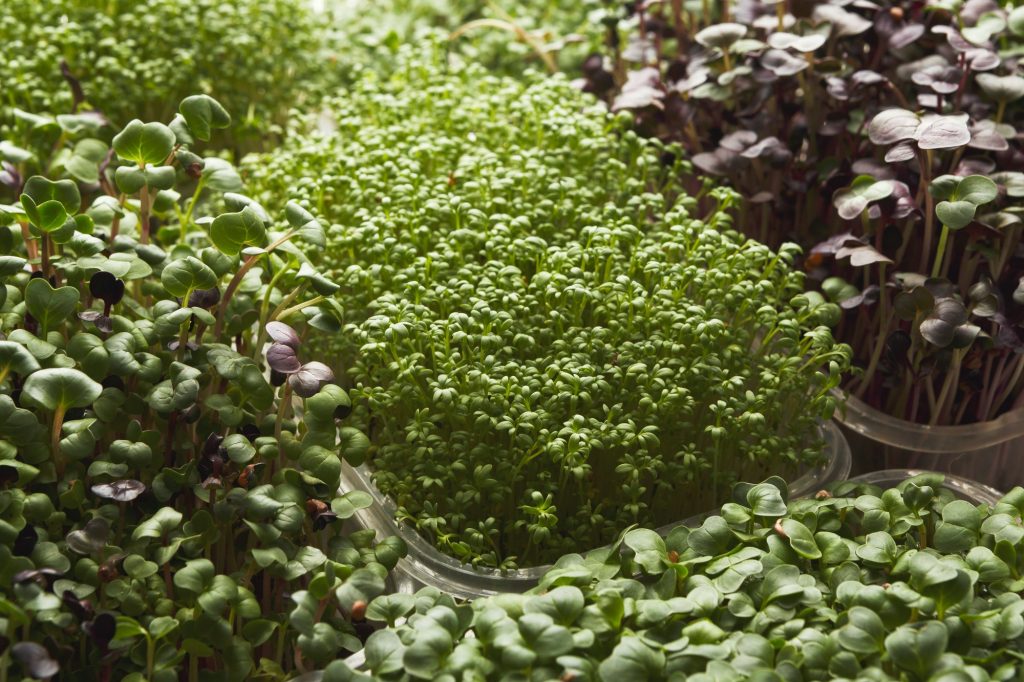 Sponsorship Opportunities
We would love to hear from organisations looking for sponsorship opportunities. We offer customised packages that suit your budget as well as meet your social and environmental mission criteria. From sponsoring a tree to food delivery to the most vulnerable members of your community to food and well-being educational programmes for schools and provisional education and care facilities. We also offer nature-based team building and volunteering days for staff to help boost their motivation and wellbeing. Please, contact us to discuss your requirements
All educational organisations seeking work placements for their students are welcome to enquire. We offer various work experience opportunities and employability skills development training for different ages and abilities. If you work with people looking to boost their CV and confidence in job seeking, and you would like to refer them to one of our training programmes, as well as potentially secure a paid employment outcome for people you work with, please do not hesitate to get in touch.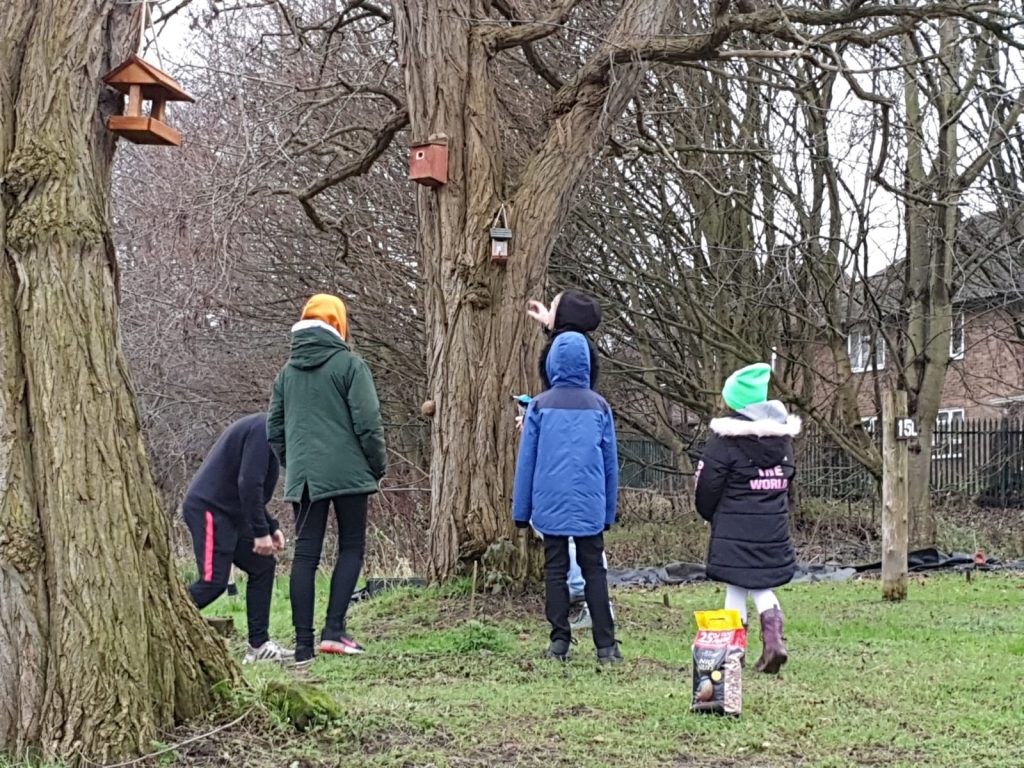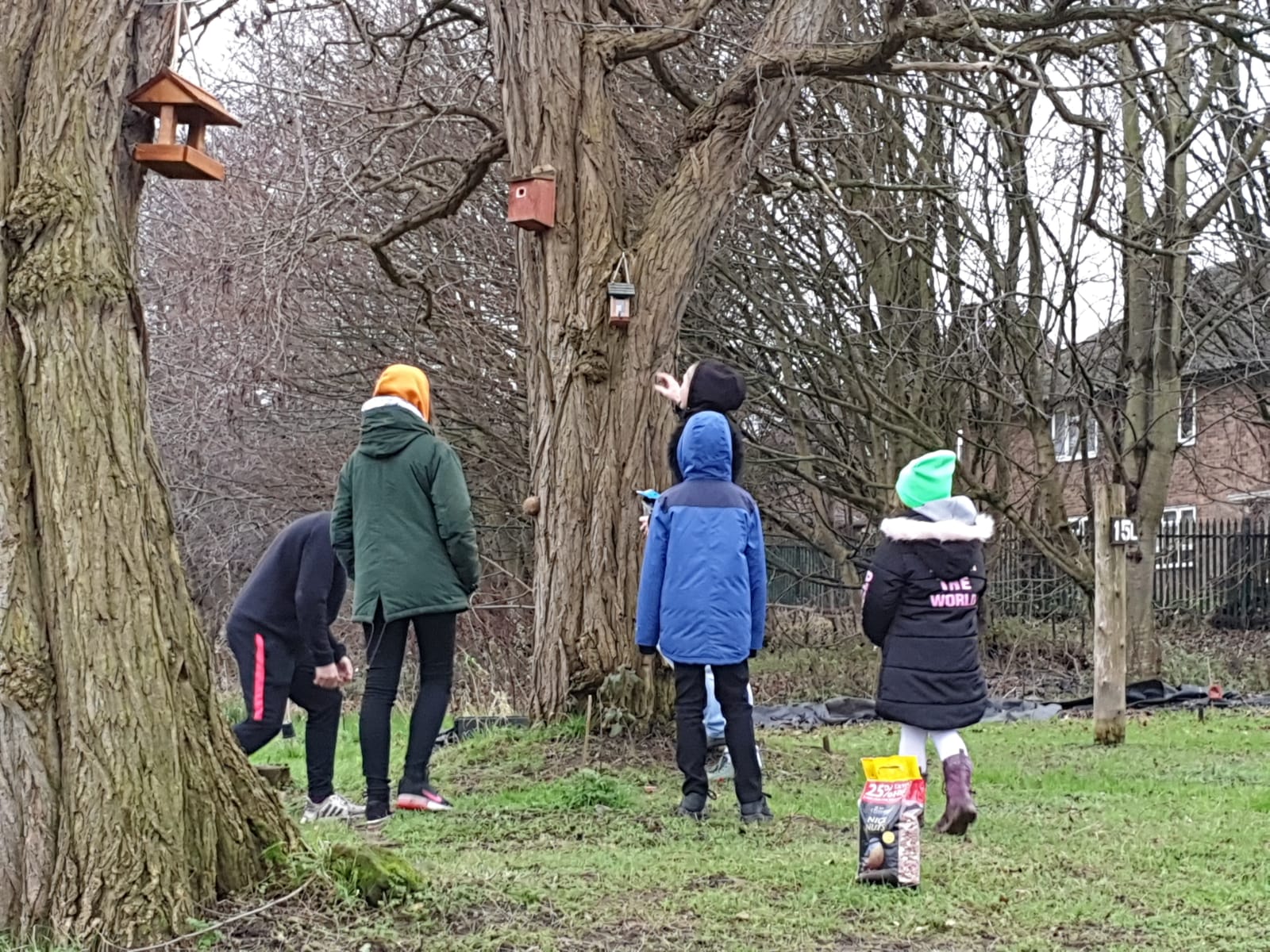 If you would like any more information on any of the above, please use the contact form below.